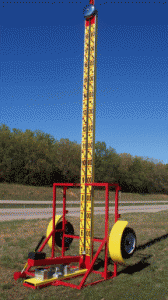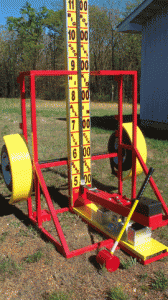 High Striker stands 17 feet high.
You will be amazed by this excitement created by this updated version of the old "ring the bell and win a prize" concession.
The challenge can be adjusted for all age groups and strengths.
Our rubber urethane mallet is safety-tested, lightweight, and easy to handle.
Looking for a children's sized high striker? We have that for rent as well here.
Rent our High Striker, strength tester, carnival game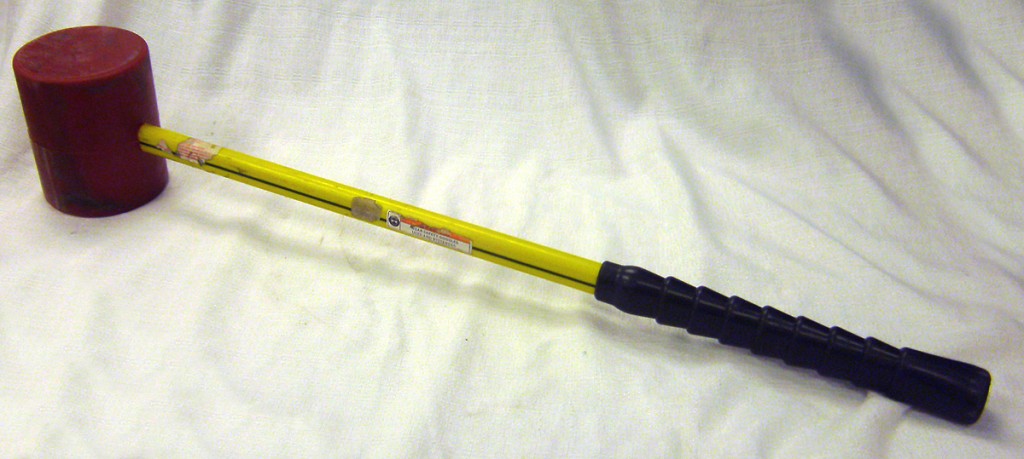 $195/ 4 hours  Reserve this Item