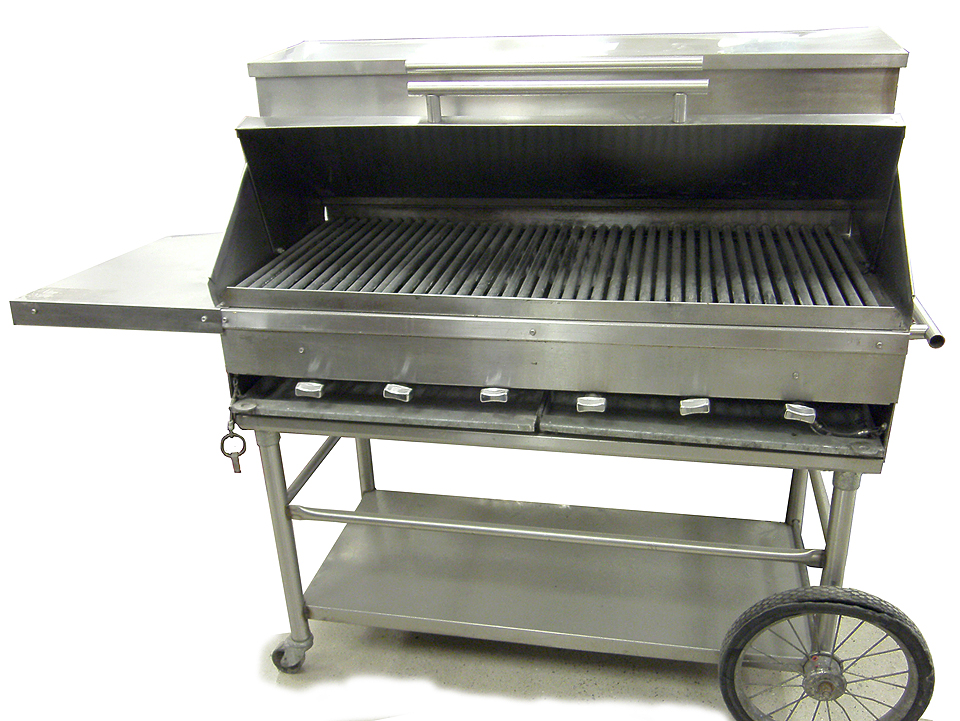 This is our stainless steel gas roaster. This is our non-towable model. The rotisserie is removable and the unit can be used as an oven.
FOR SALE gas hog roaster:
$75/ day (buy it for $500)
Reserve this Item
Customer also rented:
30 lb Propane.
$35.99
List of our other available grills:
Non-Towable Gas Pig & Hog Roaster (Grill)
This item is for sale:
$655. Only one still available.