Inquire about price by adding to quote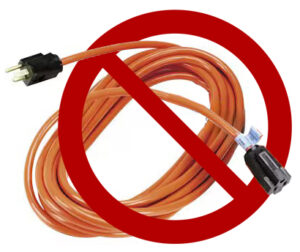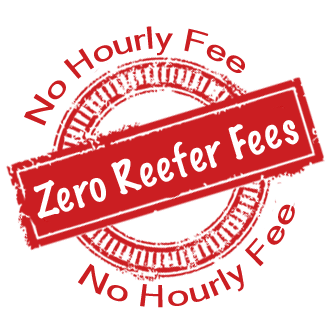 Our new refrigerated draft beer trailer is for those times when one or two kegerators just arent going to be enough to handle the liquid volume consumed at a large event. Your patrons will have up to 6 different beers on tap to choose from, located on the left side of the trailer.
This new design has the compressor located in the front compartment of the trailer dampening the noise in operation during the event. Also located in the same area is where you install and lock down the CO2 canisters along with extra storage.
Our Tandem Axle trailer is designed to accommodate up to 30 Kegs of beer in the cooled back area. Each Keg is estimated to weigh between 140–170 lbs each. This trailer needs a 2-5/16 Ball for towing.
We have had events all over Iowa, Illinois, Wisconsin, Missouri and at further distances.