Lowest Cost Per Seat
Highway Towable Hydraulic Bleachers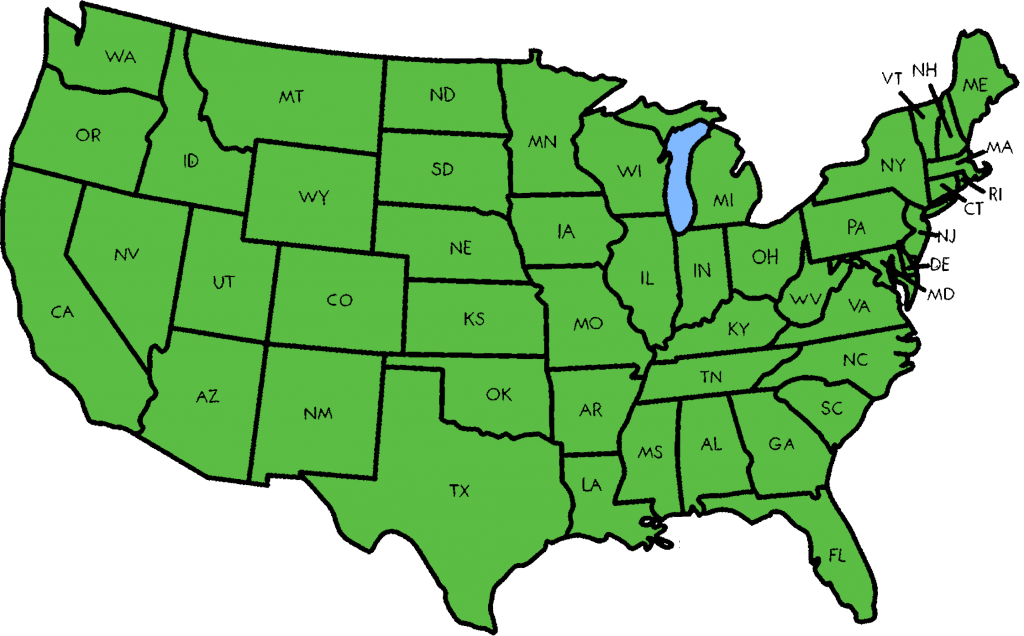 Our towable bleachers offer seating for up to 273 people (each unit) and can be used indoors or outdoors. These bleachers have an onboard 12-volt system hydraulic folding mechanism that reduces setup time, and our labor setup charge. A bleacher can be leveled and ready for spectators in 10 minutes or less. We deliver anywhere in the contiguous United States.
Non-Towable
Bleachers
Our non-towable bleachers are perfect for small events both indoors and outdoors.
Custom Add-Ons
Bleacher Options
Whether you need covered bleachers to protect your spectators from the elements or elevated bleachers to improve sightlines, we can create a solution that is perfect for your needs. Contact us today to learn more about our custom bleacher options and get started on your event.