Events Setup by Big Ten Rentals
Posted below are only the events that made it into local newspapers. We provide equipment for thousands of small to major events each year. Posted below are some of the more major custom events we have set up in the recent past.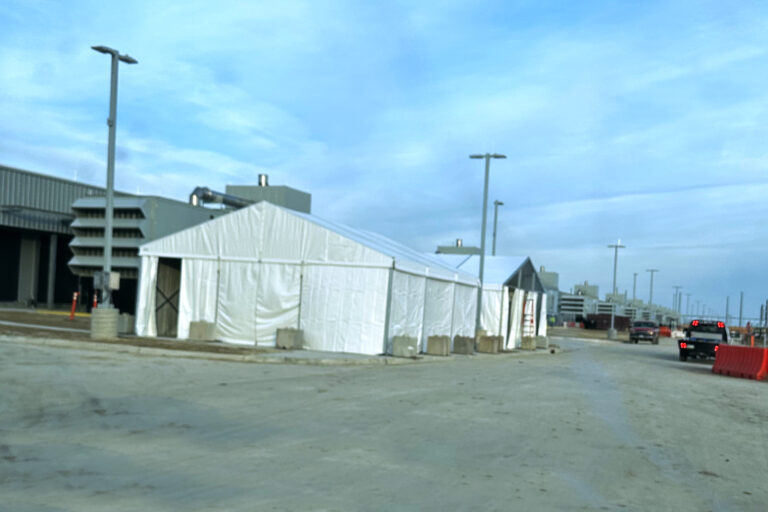 We installed our semi-permanent 30′ x 30′ Clearspan Tent Structure in Des Moines over electrical equipment for our customer.