Booth Planning for the January 4, 2015 Iowa Wedding Expo/Bridal Show in Coralville, Iowa
Planning Stages: With the help of Casey Kane, our staff wedding planner, and our top quality staff here at Big Ten Rentals we are mocking up and putting together an elaborate layout under a 10′ x 10′ frame tent (the size of our booth). We'll be adding white sheer event draping, chandeliers, tables, linens, and even a game to be announced. We are also setting up the 2015 Wedding Dress Fashion Show Runway/Catwalk for this event.
See our full list of wedding tents, wedding related décor and event lighting.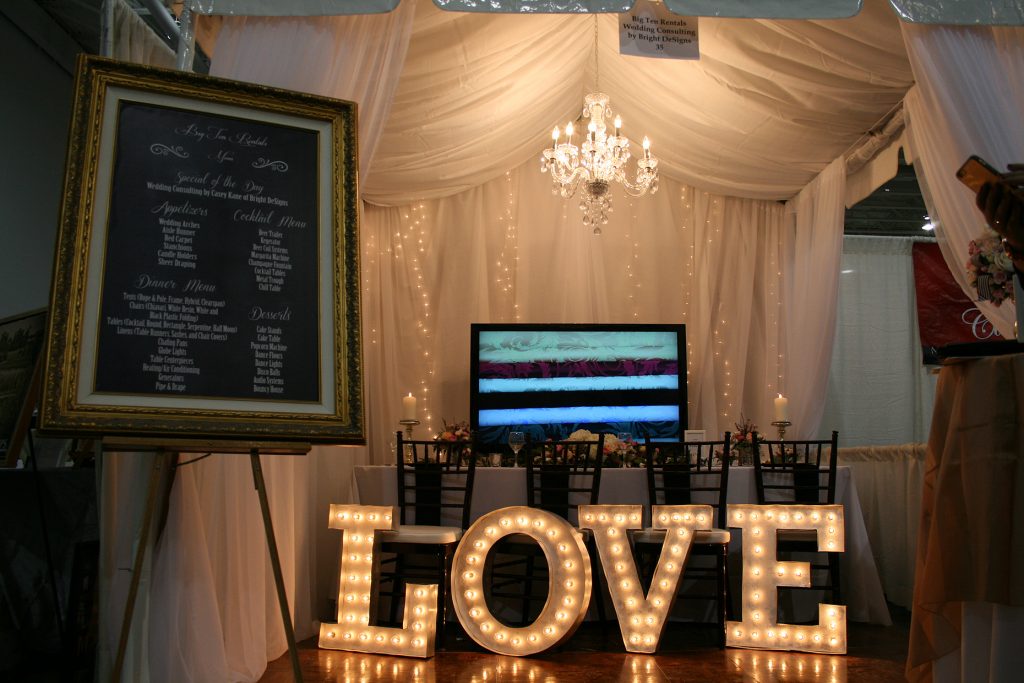 Event Information
Downloads
Find a Wedding Planner
#iowaweddingexpo
Date and Time: Sunday, January 4, 2015 from 11:00am to 4:00pm
Location: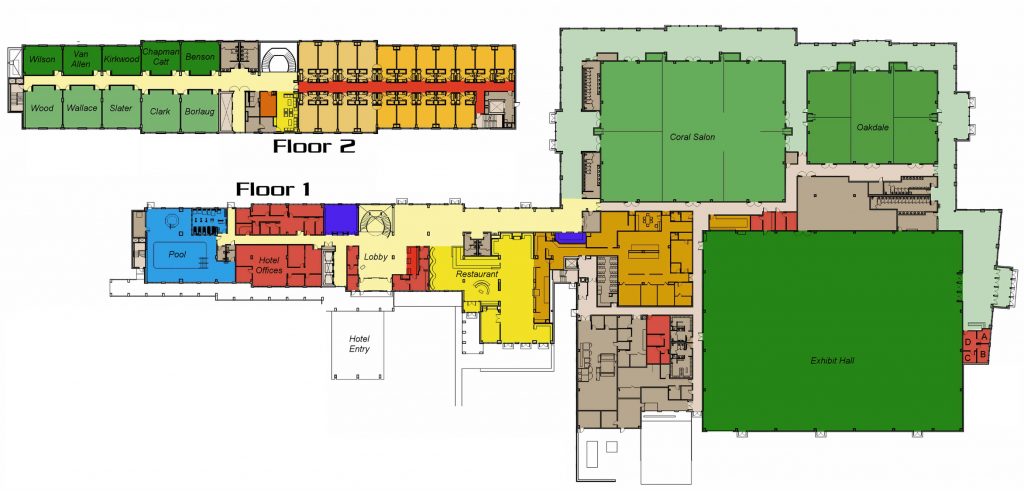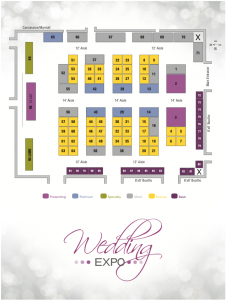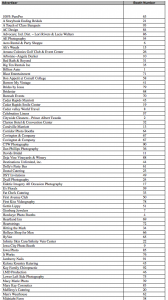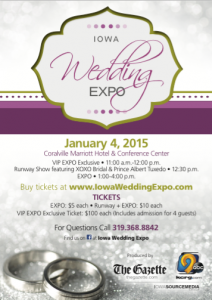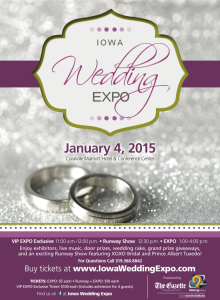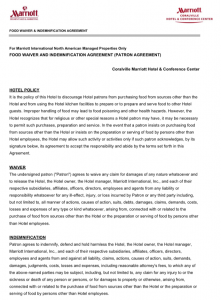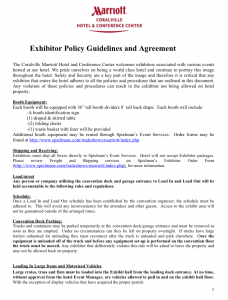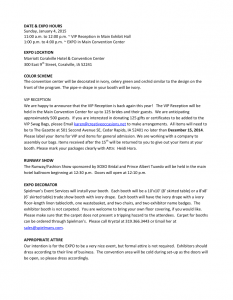 Get a free, no commitment quote on rental items from Big Ten Rentals