Model Runway for Bridal Show/Wedding Expo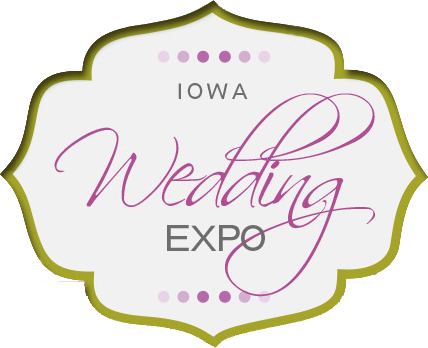 No Wedding Expo is complete without a bridal show filled with models wearing this years newest wedding dresses in various styles. Big Ten Rentals was hired to create that custom elevated runway for this spectacular event being held at the Coralville Marriott Hotel & Conference Center.
We are also proud to be an exhibitor at this event. You can see our booth planning and the final version of our booth, plus pictures of the 2015 Iowa wedding expo. Lots of heard work by all of our staff went into this event.