Fireworks Stand/Tent at Hy-Vee, 2200 W Kimberly Rd in Davenport, Iowa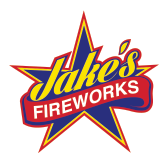 We set up our 30′ x 60′ Rope and Pole tent with red and white side walls for a Fireworks tent at Hy-Vee in Davenport, Iowa for Jake's Fireworks company. The address is 2200 W Kimberly Rd, Davenport, IA 52806.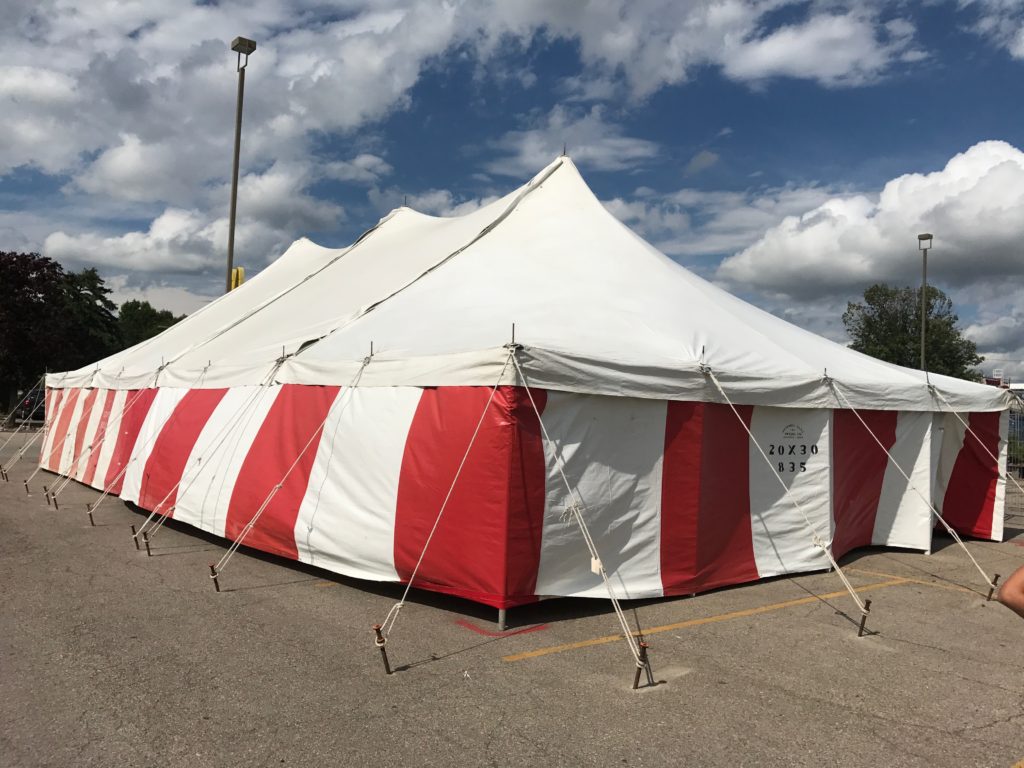 See all of the firework stand locations in Iowa set up by Big Ten Rentals.