Fireworks Stand/Tent at the Ashley HomeStore in Davenport, Iowa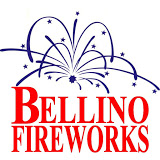 We set up our 60′ x 60′ translucent rope and pole tent for the Bellino Fireworks company at the Ashley Home Store in Davenport, Iowa. The address is 4800 Elmore Avenue, Davenport, IA 52807.
See all of the firework stand locations in Iowa set up by Big Ten Rentals.