Event Tents for Special Olympics Polar Plunge 2017 Coralville, IA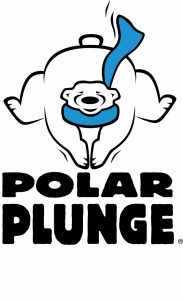 It's that time of year again! This Special Olympics Polar Plunge in Coralville, IA, is a great way to donate by cooling your body while warming your heart! No better way to raise money to support Special Olympics Iowa athletes than jumping into frigid waters.
We've enjoyed setting up this event for years. Tents were our 40′ x 100′ Elite rope and pole tent, 20′ x 40′ rope and pole tent and 30′ x 60′ rope and pole tent.