Refrigerated Draft Beer Trailer | 6 Taps | Holds 30 Kegs
Inquire about price by adding to quote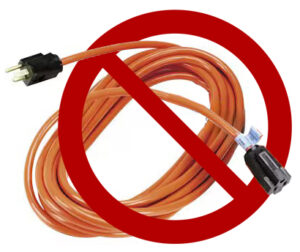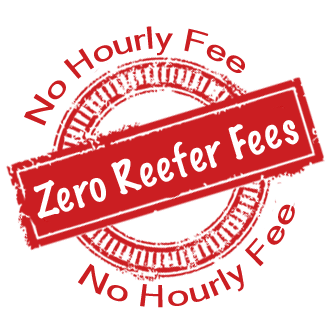 Our new refrigerated draft beer trailer is for those times when one or two kegerators just arent going to be enough to handle the liquid volume consumed at a large event. Your patrons will have up to 6 different beers on tap to choose from, located on the left side of the trailer.
This new design has the compressor located in the front compartment of the trailer dampening the noise in operation during the event. Also located in the same area is where you install and lock down the CO2 canisters along with extra storage.
Our Tandem Axle trailer is designed to accommodate up to 30 Kegs of beer in the cooled back area. Each Keg is estimated to weigh between 140–170 lbs each. This trailer needs a 2-5/16 Ball for towing.
We have had events all over Iowa, Illinois, Wisconsin, Missouri and at further distances.
Description
DESCRIPTION
2017 Cynergy Trailer
7w x 12L x7'h +48″ V-nose tongue = 17′ Long
Interior Dimensions 10'L x 6'4″W x 6'6″H
White .030 Aluminum Screwed Exterior
Tri-tubed Tongue
5,200 lb Tandem Axles/ 10,400 GVWR  6,500lb Payload weight
2,000 lb Crank Jack
2-5/16 Ball Hitch
Electric Brakes ALL WHEELS
7-Way Round Bargman trailer connector
Rear Crank Jacks added to rear of trailer
Front Service Room w/ side door
DOORS
Barn Doors Rear w/ 3 Hinges per door.
Air Curtains on door openings. Hurricane Grade Vinyl air stripped see-thru
Front V-Nosed door w/ Lockable barlock
INTERIOR
LED Waterproof lighting
5″ Insulated Walls
FRP Walls/Ceiling/Doors
Aluminum Diamond Plate Riveted Flooring
Front Floor Drain
REFRIGERATION
3/4 hp Copeland Condenser
Digital scroll Compressor unit.  Program retention after unplugged!
14.0 Amp Draw
120 Volts
Lipped Drain Pan
ELECTRICAL
DRAFT VENDING WINDOW
34″h x 64″L Locking concession Window
6 Draft Dispensing Shanks set at 10″ apart
Refrigerated Shanks
Diamond Plate Wall
11″ Height set tap spout off drainboard tray
Interior Wall Waste Drains to underbelly exterior discharge
3 each under counter xenon spotlights switched for night service use
6″ wide perforated drain trough serving deck
CO2 TANK AREA
Housing for (2) 20lb CO2 Tanks. Tanks not supplied
Lockable safety neck tie-downs
1 Gas Regulator installed to 3/8 Gas supply hose.
DISPENSING
All CO2 and liquid lines per NSF Grade Tubing
(6) Micromatic Draft Dispensing individual regulators (Allows different craft beers to be tapped simultaneously)
(6) "D" Sankey Draft Locking Head Dispensers installed to beer hoses & Shank
Warranty
All workmanship to build-out attachment design for 6-months. Labor cost at manufacturers discretion capped at 500.00 for the 6-month warranty.
Refrigeration equipment
    Copeland/Larking 1 year parts
    Bendron-Titan mfgs warranty trailer structural integrity 3-years
    Cosmetic and Axles 1-year.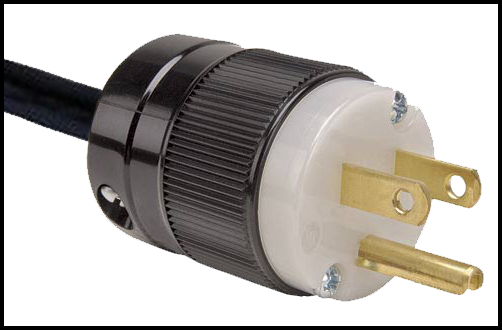 To keep the refrigeration system running it must be plugged into a standard 110V household circuit.
Please note that CO2 is sold separately.
You may also like…
Inquire about price by adding to quote

Inquire about price by adding to quote

Inquire about price by adding to quote