$

0.00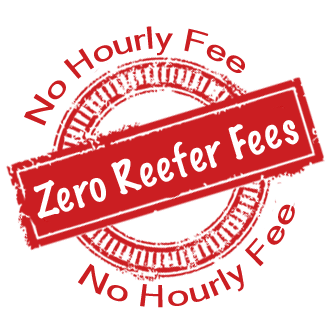 Our refrigerated beer trailer can handle events where large liquid volumes are consumed. Your patrons will have up to 6 different beers on tap to choose from, located on the side of the trailer. Or add our second beer trailer to the event, for up to 12 kinds of beers on tap.
Our Tandem Axle trailer is designed to accommodate up to 30 Kegs of beer. Each Keg is estimated to weigh between 140–170 lbs each. This trailer needs a 2-5/16 Ball for towing.
We have had events all over Iowa, Illinois, Wisconsin, Missouri, and even further distances rent our beer trailer.