Ok so you may not need a 30 keg, 6 tap, refrigerated beer trailer (Yet, you would  be the life of the party). However, you may need a way to get the beer from a keg cold. We have some powered and non powered options available for rent. Plus entertaining toys/games too!
Batteries Included: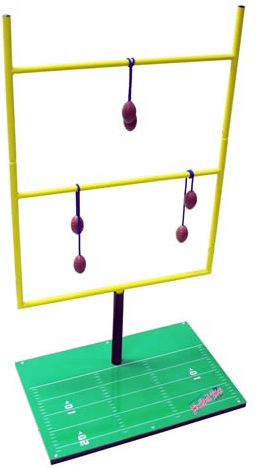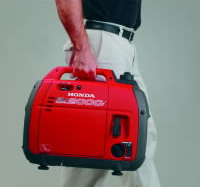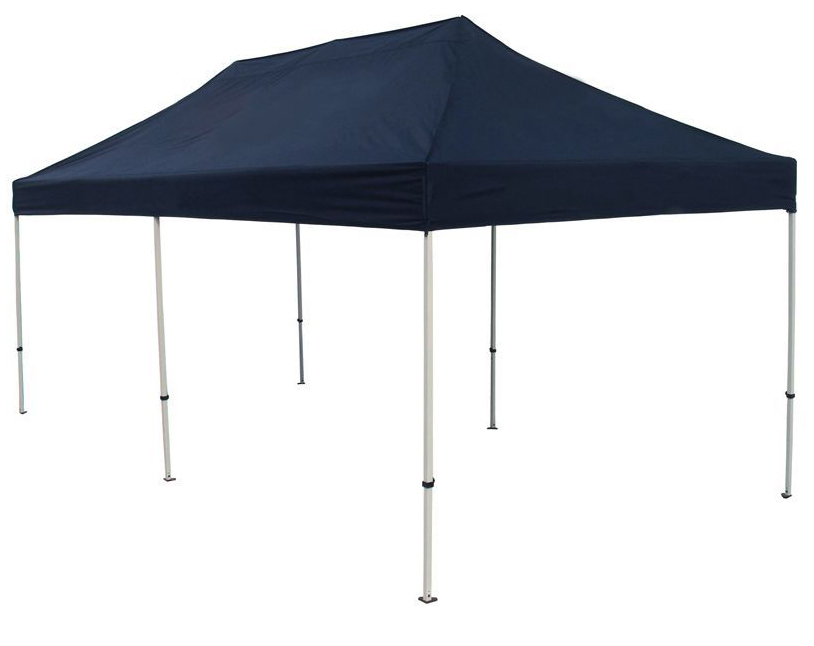 Tailgating has changed over the years. It has become common place to rent generators for electrical equipment like large screen TV's, stereo equipment and even inflatable games are quite fun as well. It's become more common to tailgate and not even go in to see the "big game". We have all of the equipment you will need to rent in one location. From Canopy tents that are customer friendly to setup (but have strings that tend to get in the way). To our more commonly chosen "Pop-up" event tent that is event easier to setup. It simply expands or "Pops Up" right into a tent.
Batteries Not Included: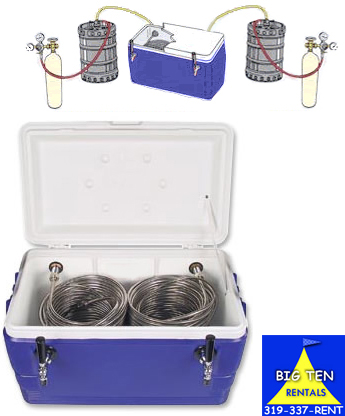 From our  Double Coiled beer cooler to our single coiled beer cooler that uses ice to chill the beer from a keg.