We offer a variety of entertainment for gatherings and parties, with a wide selection of carnival games, casino games, and many other games for young and old. As one of the largest suppliers in Iowa, we provide inflatable games and boucy houses for backyard parties, graduations, festivals, corporate events, weddings, and reunions.
Customers who have rented Carnival and Casino Games have also rented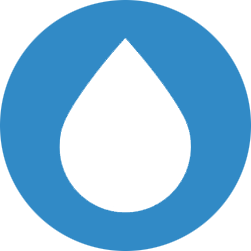 This equipment can be wet/used with water.