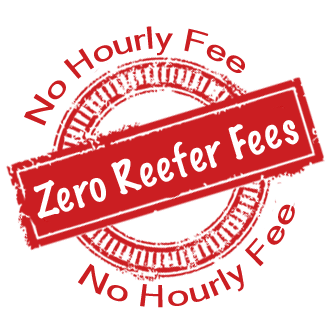 Our refrigerated beer trailer is for when one or two kegerators just isn't going to be enough to handle the liquid volume consumed at a large event. You're patrons will have up to 6 different beers on tap to choose from, located on the side of the trailer.
Our Tandem Axle trailer is designed to accommodate up to 30 Kegs of beer. Each Keg is estimated to weigh between 140–170 lbs each. This trailer needs a 2-5/16 Ball for towing.
We have had events all over Iowa, Illinois, Wisconsin, Missouri and even further distances rent our beer trailer.
Rent our 30 keg refrigerated beer trailer:
$349 for 1 day or $399 /3 days  
Contact us to reserve a beer trailer
Specifications
Related Items
Buy a beer trailer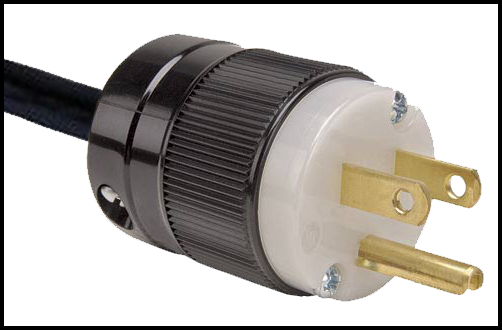 To keep the refrigeration system running it must be plugged into a standard 110V household circuit.
Please note that CO2 is sold separately.
For Sale 5′ x 8′ beer trailer:
Contact us to buy a beer trailer
Also see our new refrigerated draft beer trailer.