6′ x 12′ Dump Trailer | Tandem Axle | Surge Breaks
Inquire about price by adding to quote
Description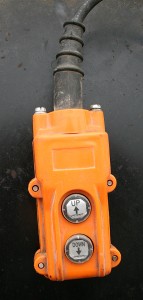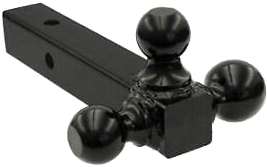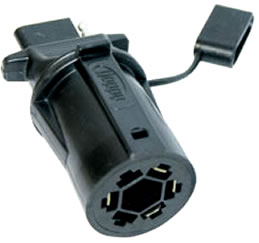 Big Ten Rental's Dump Trailer is a Tandem Axle Trailer with Hydraulic Brakes. Great for yard degree, junk and just about anything you would like to drive to a landfill and dump. Also great for picking up dirt, sand and more and delivering home.
The 7 way round with 12volt power supply to plug charges the battery. If the vehicle doesn't charge the battery, the battery will die within a few dumps, depending on the size of the load.
No price breaks on days;  Customer responsible for tires and damages;  2 2 5/16″ ball
Holds 9,000 lbs, but doesn't dump very well.  Load weight towards the back.  Must have a mound look to it.
Dumps 9,000 lbs. (weight it can hold)
GVW 12,000 lbs. (total weight including trailer)
Customer MUST have a major credit card to rent trailer!
7 way round with 12volt power supply to plug