Posted below are only the events that made it into local news papers. We provide equipment for thousands of small to major events each year. Posted below are some of the more major custom events we have setup in the recent past.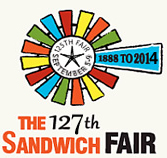 Four towable grandstand/bleachers were delivered and set-up for the 127th sandwich fair in Sandwich, IL.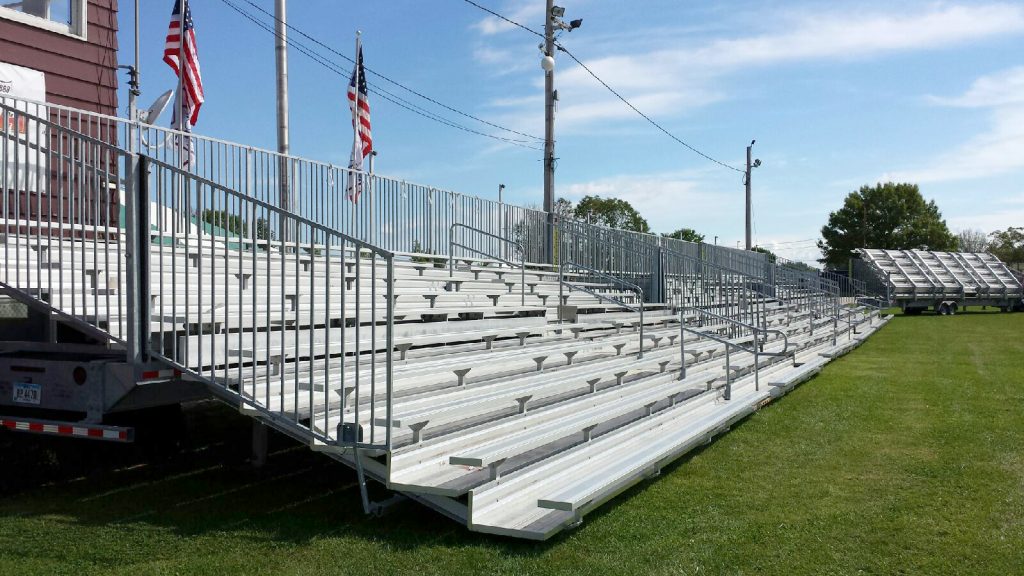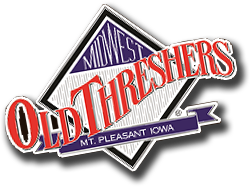 Pictures of some of the tents, stages, tables and chairs that were setup at the Midwest Old Settlers & Threshers at 405 E Thresher Rd Mt Pleasant, IA 52641 by Big Ten Rentals.

Tents, tables, chairs an more were delivered and set-up at the 28th Quad City Air Show.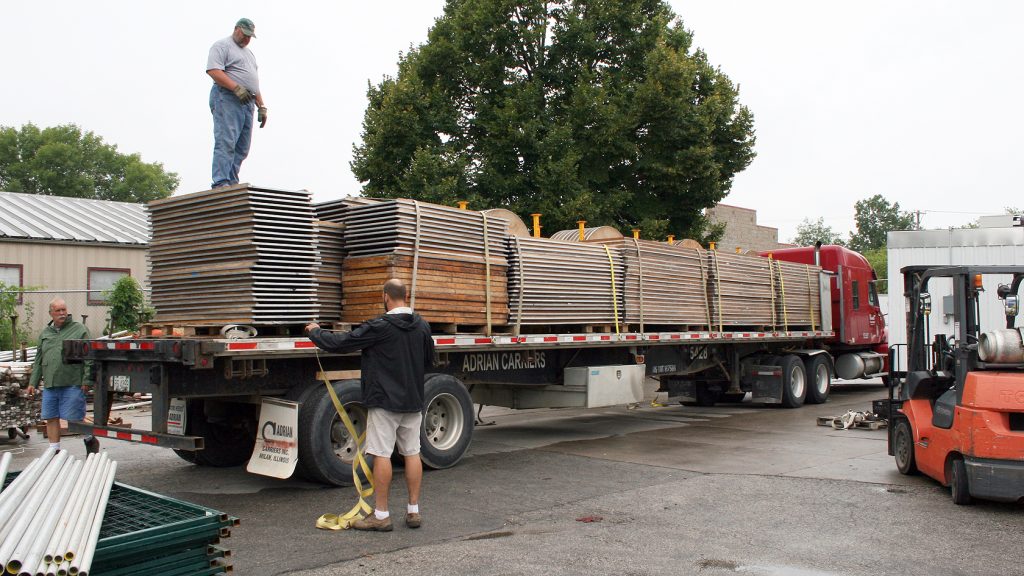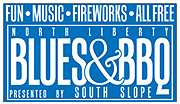 Big Ten Rentals was employed to setup event tents, 120 tables, 1,070 chairs and other equipment at the North Liberty Blues and BBQ festival on July 12th 2014. They had a record 10,000 people in attendance.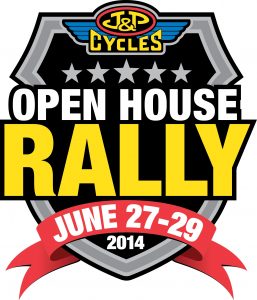 Big Ten Rentals is back to setup yet another major event for J & P Cycles in Anamosa, Iowa on June 27th – 29th.  Our tents (shown left) make semi trucks looks small in the area picture provided by J & P Cycles!We setup 10′ x 20′ frame tent,  30′ x 30′ frame tent, 40′ x 40′ Hybrid, 60′ x 150′ Rope and Pole and the mammoth 18m x 60m (60′ x 197′) Losberger clearspan structure.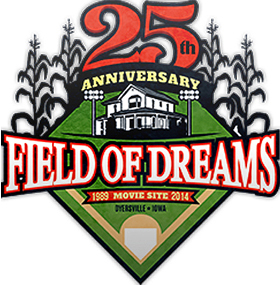 Read more about Big Ten Rentals involvement in the 25th anniversary of field of dreams in Dyersville, Iowa.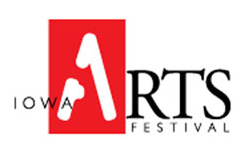 Read more about Big Ten Rentals involvement in the setup of the 2014 Iowa Arts Festival in downtown Iowa City.

April 12th, 2014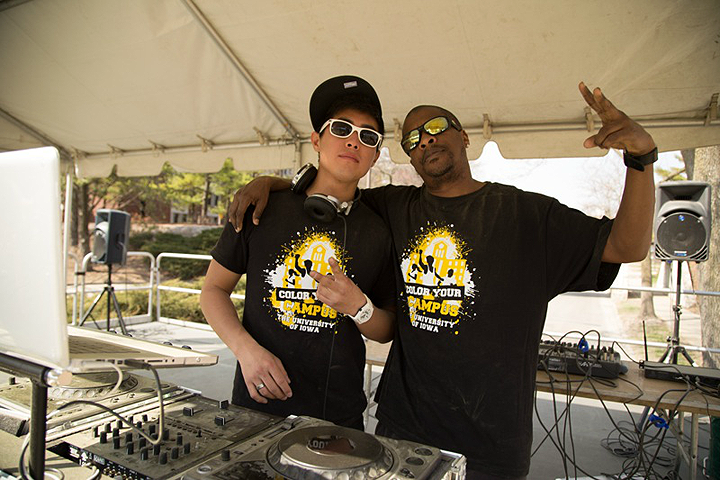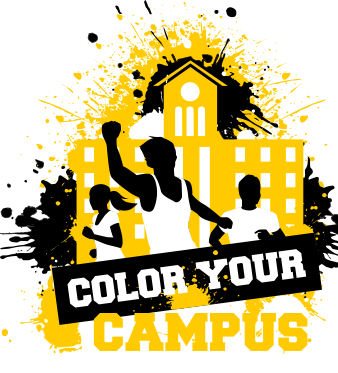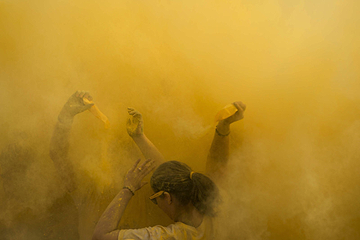 See all of the pictures of the "Color Your Campus" event on the Daily Iowan's website. Its a unique way to show off the Hawkeye school spirit, with a lot of YELLOW. The "Color Your Campus" event took place in Hubbard Park in Iowa City, IA on 4/12/14 at 10am. Big Ten Rentals was proud to be there!

Reporting: Alesha L. Crews / Photo: David Scrivner January 12, 2013 Lacing up to hit the (fake) ice: Families take advantage of downtown rink, children's book festival 
"Ice Skating" — which was presented by the Iowa City Downtown District and Big Ten Rentals — and the second annual One Book Two Book festival provided families many opportunities to enjoy the city and take advantage of the warmer weather. © Copyright 2013 press-citizen.com

August 2, 2011 GOP presidential candidate, Minnesota U.S. Rep. Michele Bachmann's tent for the Iowa Straw Pole.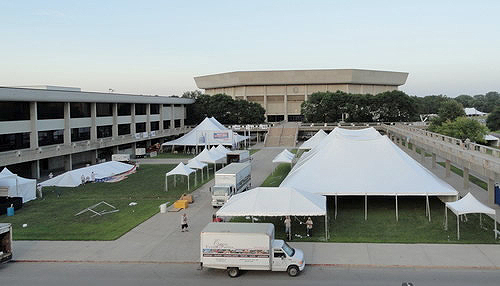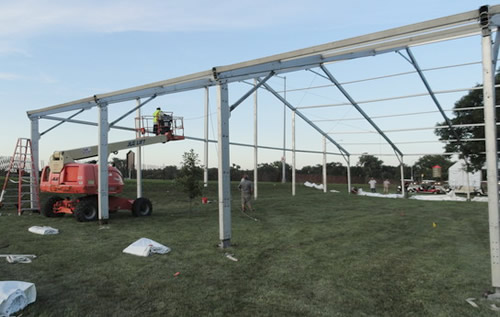 Photo credits: Jessica Miller This air-conditioned 10,000 square foot clearspan tent was constructed on the grounds of Iowa State University near the Hilton Coliseum by Big Ten Rentals.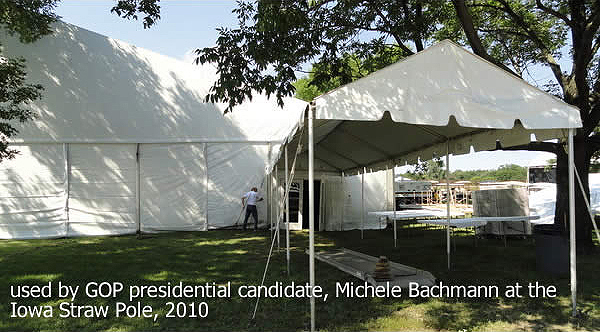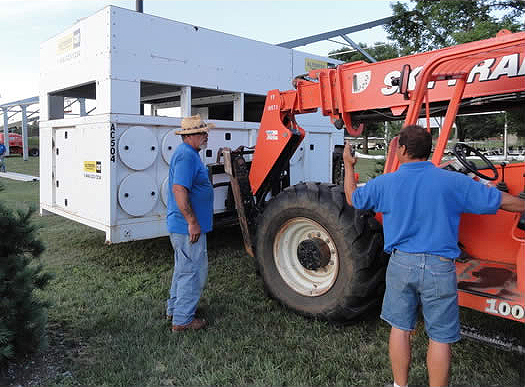 March 25, 2010
AP Photo/Charles Dharapak President Barack Obama arrives to speak about health care reform, Thursday, March 25, 2010, at the University of Iowa in Iowa City. © Copyright 2010 Quad City Times

July 24, 2009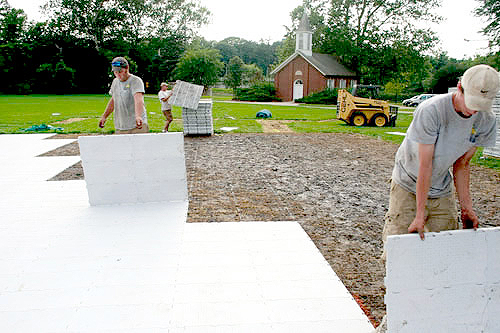 KC McGinnis/The Daily Iowan UI engineering alum Tom Metzger (left), UI engineering students Kirk Heck and Logan Gassmann remove flooring on Thursday from the grounds at Hubbard Park, one of the last steps in removing a tent that was erected for UI Orientation. The crew members said the tent took about eight hours to raise and another eight hours to take down. © Copyright 2009 The Daily Iowan

June 6, 2009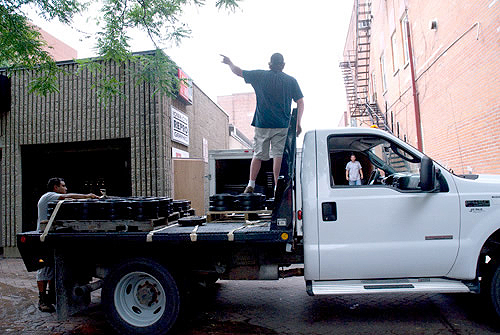 Joe Scott/The Daily Iowan Workers from Big Ten Rentals takes down tents set up for the Iowa City Arts Festival on the Pedestrian Mall on Sunday. The Iowa City company provided tents and stages for the festival. © Copyright 2009 The Daily Iowan