A clearspan tent is the newest generaton of tent or structure. These structures feature an assembled framework of box beam (or I-beam) arches that support the fabric roof and define the shape of the structure, in much the same way as a pipe frame-supported tent. The stronger construction of the aluminum or steelbox-beam frame makes these structures suitable for larger or longer-term applications than other types of tents. The box-beam framework also allows for large areas of unobstructed "clear span" space beneath the fabric roof.
Able to withstand extreme weather
Some types of clearspans may withstand heavy snowfall.
Side wall slides on a track and are closed to weather.
Easiest to heat or A/C.
Framework allows for unobstructed space.
Clearspan Tents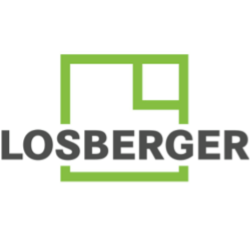 Fastrack tents