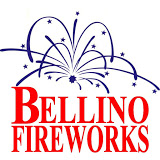 Large Fireworks stand (a 60′ x 60′ rope and pole tent) for Bellino Fireworks was set up at 2140 Edgewood Rd SW, Cedar Rapids, IA 52404.
This Bellino Fireworks stand was shut down due to selling fireworks without a permit and inspection. Read more on KCRG.
See all of the firework stand locations in Iowa setup by Big Ten Rentals.